Tom Vance
Former Irish International Showjumper
Showjumping Coach and Horse Agent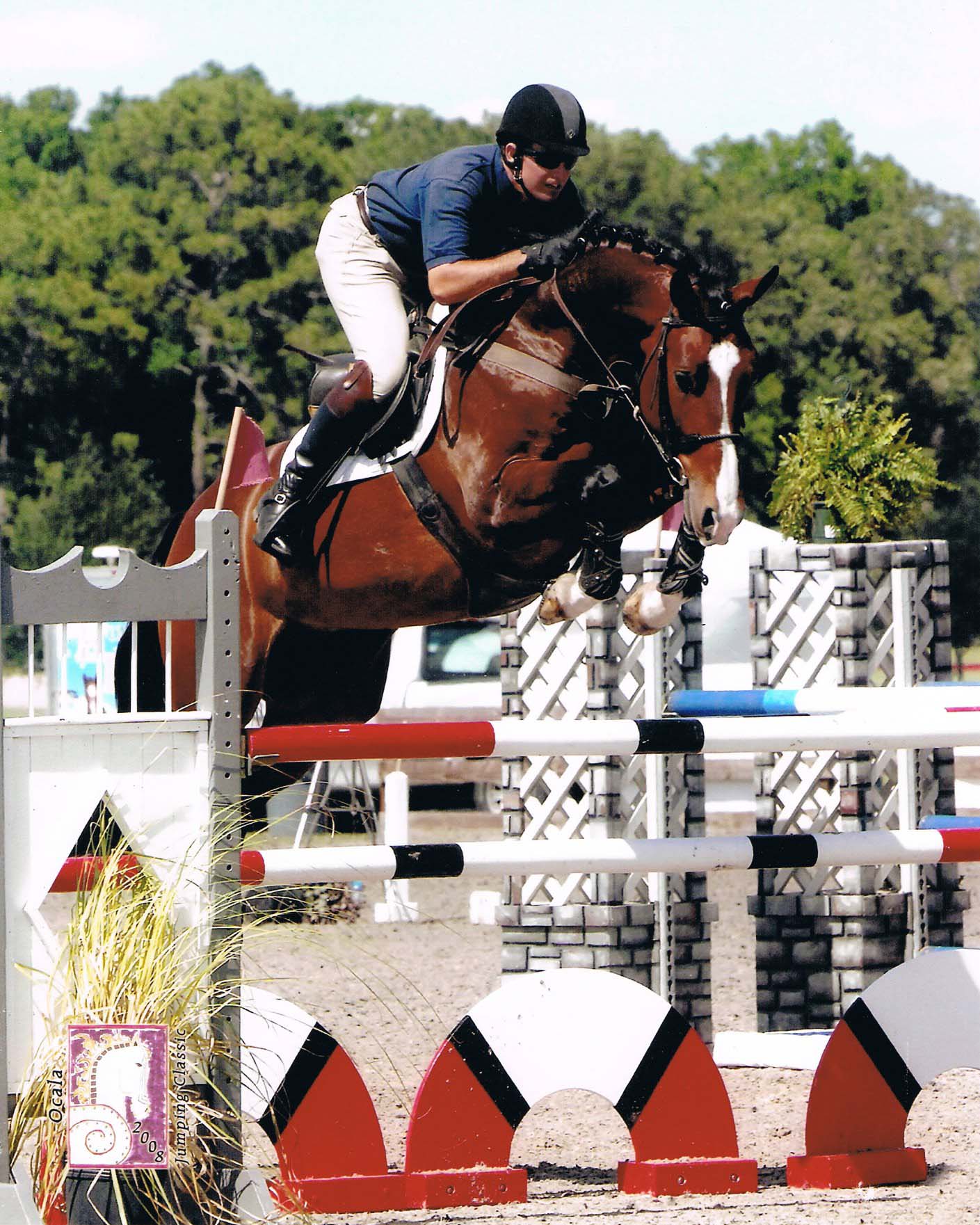 Welcome to Tom Vance Equestrian
Showjumping Coach and Horse Agent in Hertfordshire
Where serious riders become great riders, and we find top quality horses for clients around the world.
Tom Vance has spent a lifetime with horses: riding them, caring for them, buying and selling them. His expertise is now available to you, whether you want to go from a competitive rider to a seriously successful rider, or whether you want to acquire a horse that will enable you to fulfil your dreams.
Tom is an exceptional equestrian coach and an intuitive horse buyer who has proved his credentials time and time again. Now it's your turn to benefit from his expertise…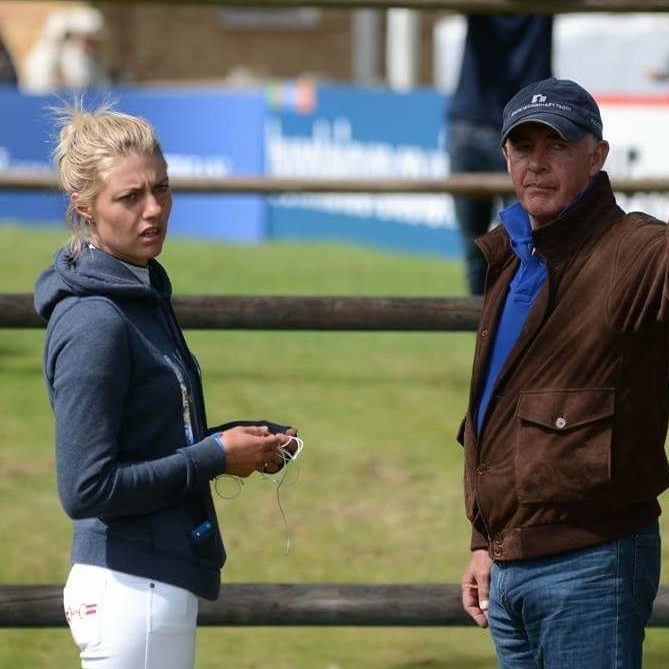 COACHING
Whether you're at the start of your competitive riding life, or have already achieved a measure of success, the Tom Vance Coaching Academy will elevate your capability beyond anything you dreamed possible.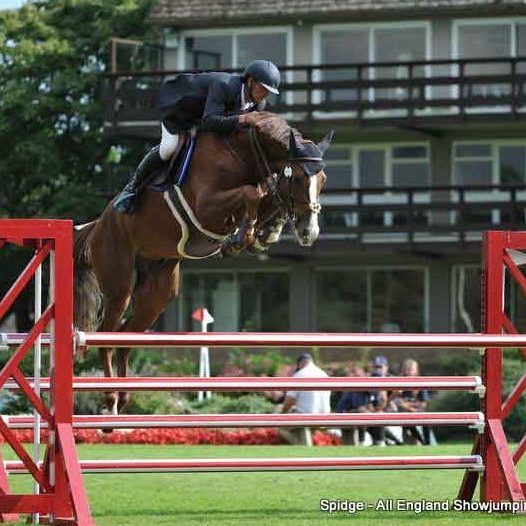 ACQUISITIONS
Whatever kind of horse you wish to acquire, Tom Vance is an expert at finding one that fits your criteria perfectly.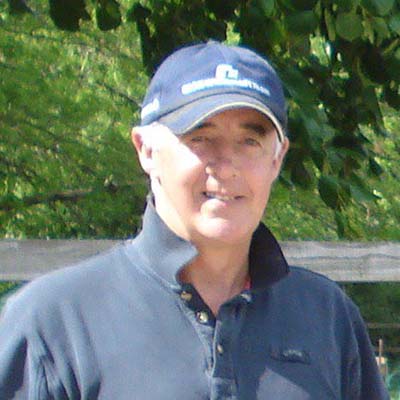 ABOUT TOM
The horses Tom acquired, using his research, contacts and knowledge of the market and of the specific requirements of every buyer, have led to countless success stories.